UNIWERSYTET JAGIELLONSKI
The Jagiellonian University, founded in 1364, is the oldest university in Poland with over 46 000 of students and over 7000 of staff members. Language Centre of the Jagiellonian University Medical College provides language courses for students of three faculties: Medicine, Pharmacy and Health Sciences. The Language Centre has been also actively involved in international research and development in the field of EMP (English for Medical Purposes) teaching, training and assessment.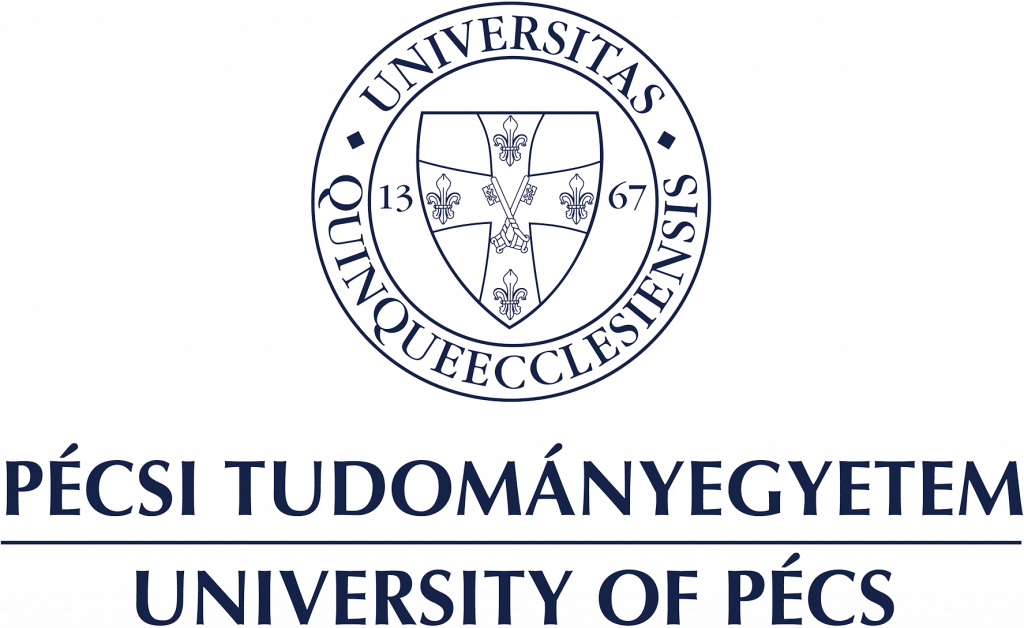 PECSI TUDOMANYEGYETEM – UNIVERSITY OF PECS
The Department of Languages for Specific Purposes at the University of Pecs has delivered EMP courses for over 30 years. It runs English for Medical Purposes course for undergraduate medical students and pharmacy students. The Department is also in charge of administering PROFEX – a national EMP test accredited by the Hungarian National Board of Accrediting Language Examinations and was involved in the development of sTANDEM – an international EMP test developed with the support of EU funding.
FUTURE FOCUS, LTD
Future Focus Ltd. is a private training organisation licensed by the National Commission for Further and Higher Education. It is committed to providing world-class job training. It is one of the leading private training organizations in the Mediterranean offering students from all over the world the facilities to acquire skills and knowledge that are relevant to today's changing business and working environments.

TRAINING 2000 PSC
TRAINING 2000 is a Vocational Training Organization, which operates mainly in the Marche Region in activities of Adult Education and Training, consulting and promotion of training activities in companies, training of trainers and teachers in schools. It organizes training courses in the areas of ICT, textile and fashion, English language for adults, integration of disadvantaged groups, agriculture and rural tourism, sustainable environment, new methodologies in teaching and learning (blended-learning), project management, community development, and healthy lifestyle. Training 2000 is a "Certified centre for training" in the Marche region.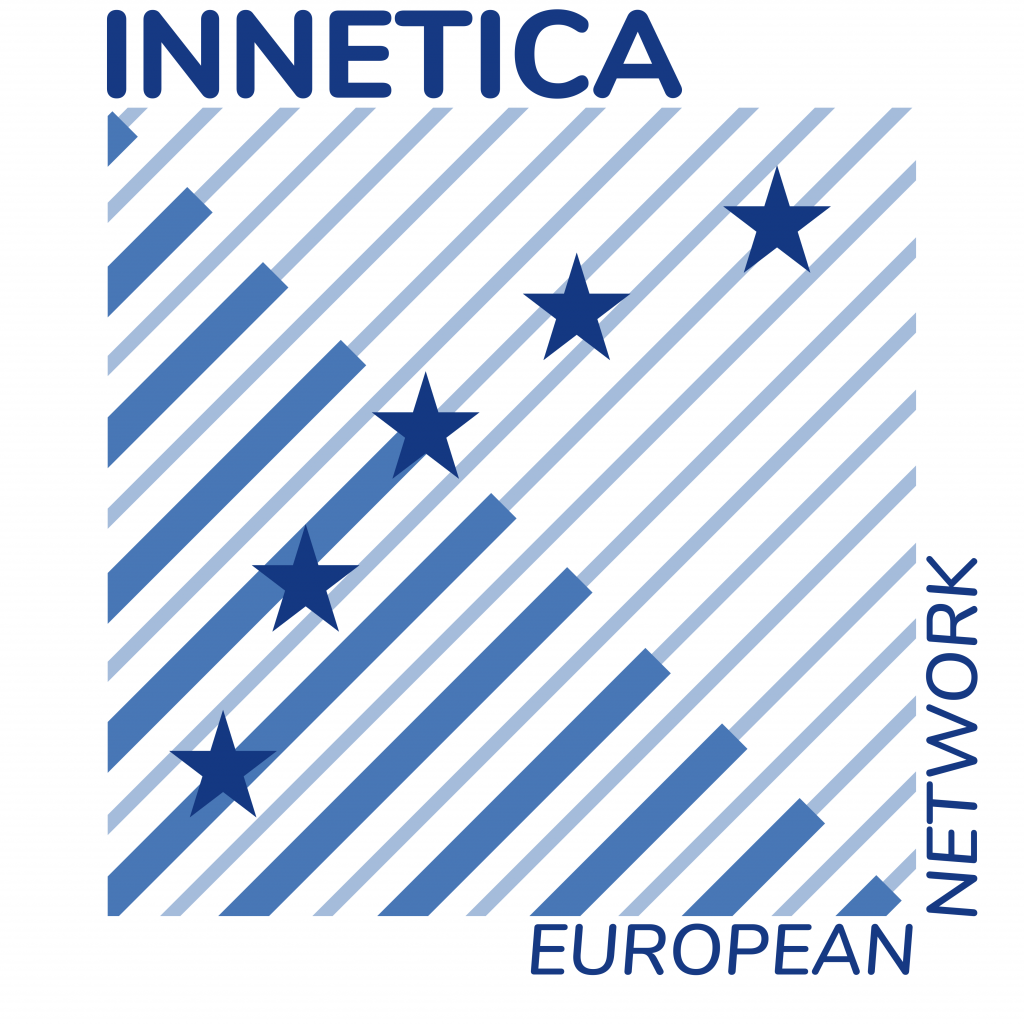 INNETICA
INNETICA is a non-profit association whose mission is to promote cooperation between entities throughout Europe to promote European values. INNETICA associates university entities, public bodies, companies, training centres, syndicate of doctors as well as professionals and volunteers who contribute their ideas and experience for the change and improvement of European societies.